We'll help you discover, develop, and refine
your talent as a public speaker.
We help you tell your story.

Let's create your "signature" presentation.
Are you ready to reinvent your career?
Is it time for you to step up and distinguish yourself as a subject matter expert in your field?
Are you ready to cultivate your unique strengths and experience?
We are here to come along beside you and assist in the creation/organization and innovative delivery of your content.
If you're here, then it is time you should consider working with a presentation coach/speechwriter to fine-tune your message and tell your story.
Aria Presentation Skills Coaching Will Help You:
Transform your perspective on public speaking and how to approach an audience.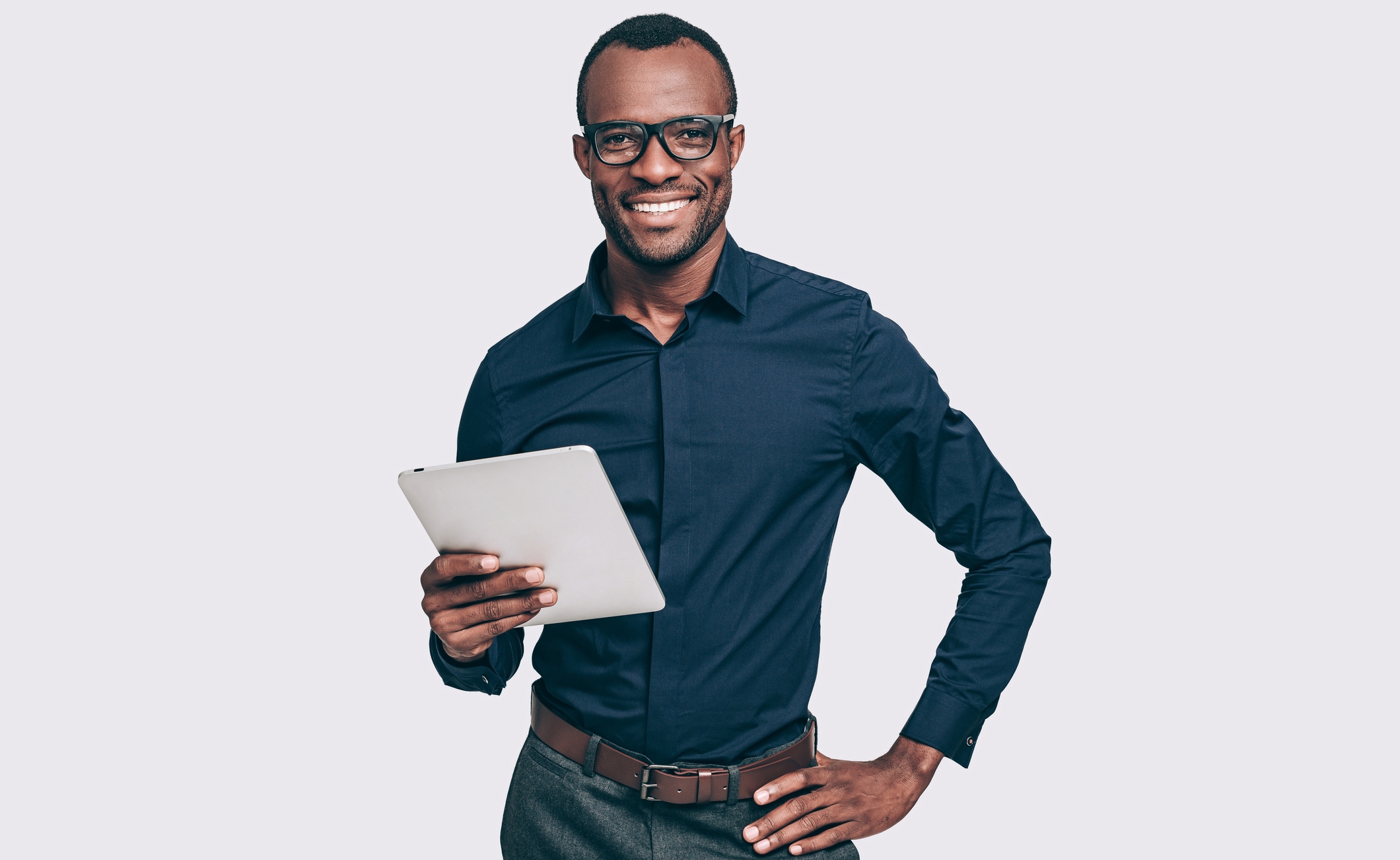 Show you how to build on your unique strengths, not "train" you in technique to cover up perceived weaknesses.
Help you find your unique voice and approach to reach diverse audiences.
Develop original content with you and utilize story-telling methods of delivery.
Produce multimedia content or props to complement your content
You need a public speaking coach if you want to:
Create a signature speech
Deliver a workshop or training program
Prepare for a critical speaking engagement
Train your staff to represent your brand through speaking opportunities
Reinvent your career by building your presentation skills with a confident and engaging delivery
Let's get started.
World-class presentations require a team!
Find out more about our services here.
I'm Michael Cooley and I have been working with professional speakers and presenters since 1988. I am a public speaking coach and trainer. I assist executives, entrepreneurs, sales professionals, and consultants. It doesn't matter if you're a seasoned professional presenter or you lack any experience at all.
It's time to raise the bar and build your platform as a thought leader. I specialize in content creation, graphics, video or audio production, and social media campaigns.